On 1 July Micro Focus made the somewhat surprising announcement that its SUSE business was being sold for $2.535bn to Swedish private equity company EQT partners. SUSE will operate as an independent company. Founded in 1994, EQT invests in good companies across the world with a mission to help them develop into great and sustainable companies.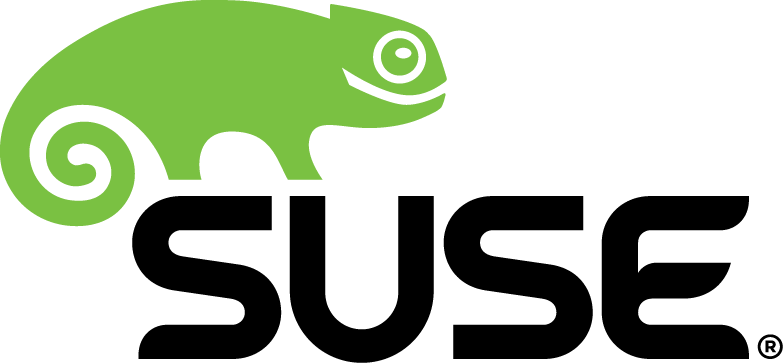 "Today is an exciting day in SUSE's history. By partnering with EQT, we will become a fully independent business," said Nils Brauckmann, CEO of SUSE. "The next chapter in SUSE's development will continue, and even accelerate, the momentum generated over the last years.
"Together with EQT, we will benefit both from further investment opportunities and having the continuity of a leadership team focused on securing long-term profitable growth combined with a sharp focus on customer and partner success. The current leadership team has managed SUSE through a period of significant growth and now, with continued investment in technology innovation and go to market capability, will further develop SUSE's momentum going forward."
Johannes Reichel, Partner at EQT Partners and Investment Advisor to EQT said: "We are excited to partner with SUSE's management in this attractive growth investment opportunity. We were impressed by the business' strong performance over the last years as well as by its strong culture and heritage as a pioneer in the open source space.
"These characteristics correspond well to EQT's DNA of supporting and building strong and resilient companies, and driving growth. We look forward to entering the next period of growth and innovation together with SUSE." (http://www.eqtpartners.com/news/Press-Releases/2018/eqt-to-acquire-leading-open-source-software-provider-suse/)
The Micro Focus share price hasn't benefitted from the SUSE sale and Micro Focus have been at pains to explain that the sale of SUSE does not affect the technical relationship between the two companies. Many MF solutions run on SLES – Open Enterprise Server for example, and the technical relationship between the two will be maintained.
At the end of October IBM further shocked the Linux world be agreeing a $34bn deal to purchase Red Hat. Contrary to the SUSE deal, IBM believe that they can enhance Red Hat's opportunities by bringing it under the Big Blue umbrella, although it will continue to operate independently.
Over the years IBM has been a big supporter of SUSE with a version of SLES running on System Z mainframes and Linux is an important technology for the company. Did the SUSE sale to EQT galvanise IBM into the deal with Red Hat? Were they also a suitor for SUSE? Whether IBM are justified in paying the much larger sum for Red Hat - with its greater market share - remains to be seen.