Like most professors, those at the College of Education, Criminal Justice and Human Services at the University of Cincinnati produce valuable intellectual property and collaborate with colleagues all over the globe. Could the university find a way to make that collaboration easier while still protecting information?
Brian Verkamp is the IT director for the College of Education, Criminal Justice and Human Services. He manages more than 700 user accounts and over 1,000 devices, plus a storage area network (SAN) with 15 terabytes (and growing) of data.
His department has been using Novell technology for 15 years, including Novell Open Enterprise Server, Novell ZENworks®, Novell Storage Manager and Novell File Reporter.  "Novell products don't let us down," he says. "Plus, they all work together. Anytime you can integrate different products easily, it really saves you time and frustration."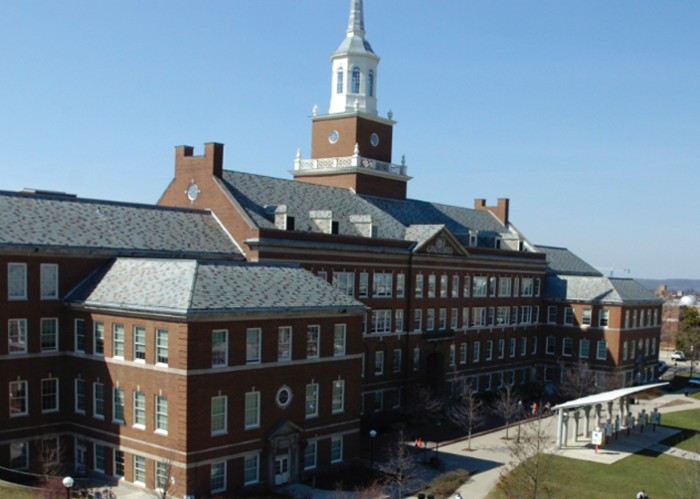 Regulations Galore
The university is required to comply with the Health Insurance Portability and Accountability Act (HIPAA), the Family Educational Rights and Privacy Act (FERPA) and other regulations for privacy and data storage.
The file system and SAN were already compliant with these regulations. To help safeguard collaboration with authors outside the university—without complicating the process for faculty members—Verkamp wanted to find a file-sharing solution that could be just as compliant.
"We've all heard horror stories about sensitive data, such as a manuscript stored in the cloud, that gets stolen and published elsewhere. We needed a product that would allow us to use our secure, local cloud storage but provide features like other public cloud solutions, such as web access and device sync."
The Reliable Answer: Novell
Novell Filr would provide the easy, Dropbox-like functionality the faculty wanted, while protecting the compliance and security of the college's file system. "Novell Filr is easy to use, easy to install and it allows me to hook right into our SAN," he says. "Our data is local, secure, on campus and on American soil. Our information security department frowns on any storage kept on foreign soil."
Before enabling any network area for Novell Filr, Verkamp used Novell File Reporter to find out who had rights to that area and how those rights were derived.  "We divide our 700 user accounts into containers by department. Filr understands and respects our groups and directory rights," he says.
Unlimited Storage, Unlimited Peace of Mind
Today, the faculty and staff in the College of Education, Criminal Justice and Human Services are enjoying the ease of Novell Filr with no worries about data theft or storage limits.  "We provide unlimited storage for our Filr users," Verkamp says. "Our college uses videos to train classroom teachers. Faculty members are very happy with Filr because they can easily share large video files."
The IT staff uses Novell Storage Manager to optimise more than 15 terabytes of data on the SAN.  "Novell Storage Manager is the single greatest product I've ever used. Without Storage Manager, we wouldn't be able to offer unlimited storage to our Filr users. It can archive things behind the scenes, giving us a lot of flexibility with our space," he says. "And, File Reporter helps us plan and monitor usage. I don't know how anyone manages a large storage system without it."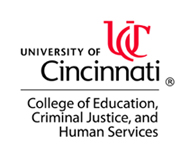 Using Novell products for file and network management has also helped Verkamp keep IT costs low.  "Novell helps us do more with less people," he says. "We use ZENworks Configuration Management for imaging, software delivery, asset management, policies—you name it. For desktop support and storage management, Novell enables us to do it all with a staff of three."