At the time of writing Vibe 4.0.2 has just been released and a brand new release of Filr (Version 3) will follow soon. Vibe 4.0.2 adds additional support for JSPs and Filr 3 adds many new features including Net Folder Sharing and custom branding for Desktop and Mobile clients.
Q:  When I go into the Workflow Designer in Vibe, the graphical view is not visible.  How do I get this to work?
A:   This will be an issue with not being able to run Java, and can also effect some methods of file upload and the edit-in-place feature in Filr and Vibe.  I suspect that you are using Google Chrome. Unfortunately Chrome has now discontinued support for Java, and indeed the other browsers are deprecating Java to some extent.  I would suggest using another browser and if necessary set up Java to trust the Vibe/Filr site in the Java Security settings.  The good news is that you can still create and edit workflows without the graphical view.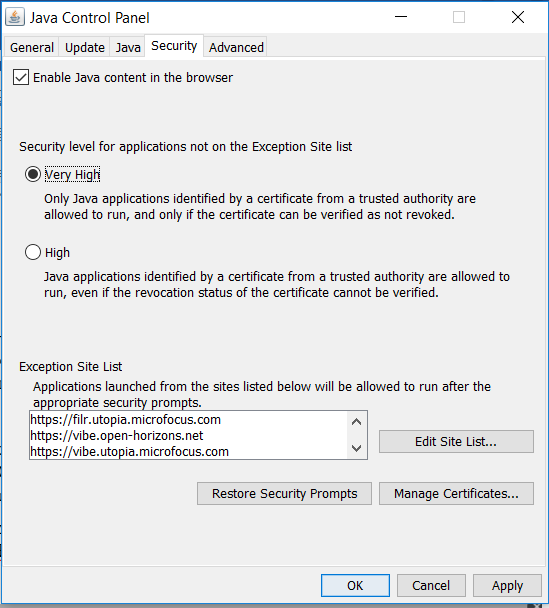 Q:   Is there a way to wipe data from a laptop that is using the desktop client in the same way that you can wipe a mobile device?  One of our users lost their laptop and we wanted to remove the documents from it.
A: Unfortunately this feature is not available in Filr 2. However, all is not lost. This is one of the new features that is available in Filr 3.  I've noticed that another feature due in a future release of Filr, hopefully next year, is the encryption of the desktop data on the local machine, which means that you will need to authenticate to Filr with the desktop client before being able to read the files.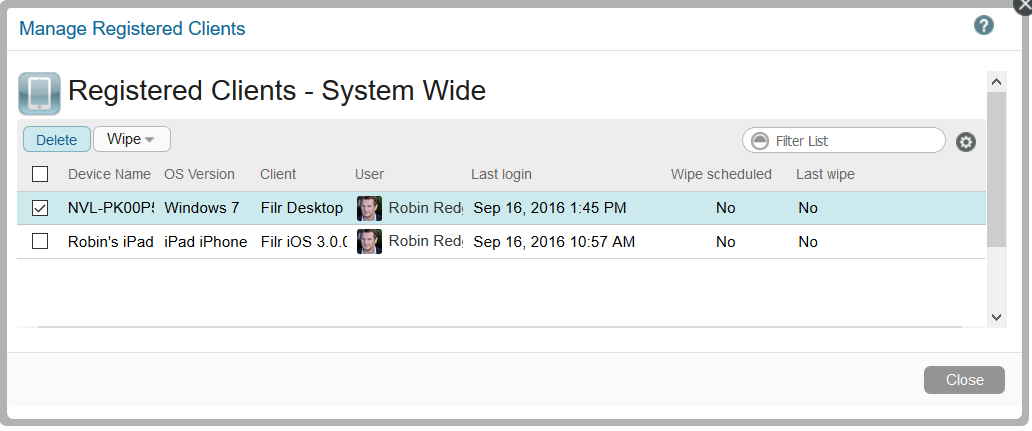 This article was first published in OHM Issue 35, 2016/4, p37