openATTIC
As part of its growth strategy, SUSE® has acquired software-defined storage management assets from German IT firm it-novum, including openATTIC, the open source Ceph and storage management framework. The acquisition allows SUSE to accelerate its use of openATTIC as the management framework for SUSE Enterprise Storage and will help the company deliver simpler, more cost-effective enterprise storage management solutions.
As part of the transaction, a team of highly skilled open source engineers from it-novum has joined SUSE.
"Acquiring openATTIC from it-novum perfectly aligns with SUSE's open source strategy – providing software-defined infrastructure solutions for enterprises requiring powerful management capabilities," said Nils Brauckmann, CEO of SUSE. "This transaction is also another tangible indication of SUSE's increasing momentum. For the first time, our business is expanding through both organic growth and technology acquisition. The storage revolution is underway, and enterprise-grade storage management is essential for customers that will continue to have a mix of storage technologies for many years to come."
Earlier this year, SUSE and it-novum began developing additional Ceph management functionality for openATTIC, which is becoming the management framework for SUSE Enterprise Storage.  Powered by Ceph technology, SUSE Enterprise Storage is a self-managing, self-healing, distributed software-based storage solution for enterprise customers.
The transaction also transfers sponsorship of the openATTIC open source project from it-novum to SUSE. Similar to SUSE's sponsorship of the openSUSE Linux project, the openATTIC project will remain completely open and available for broad community engagement.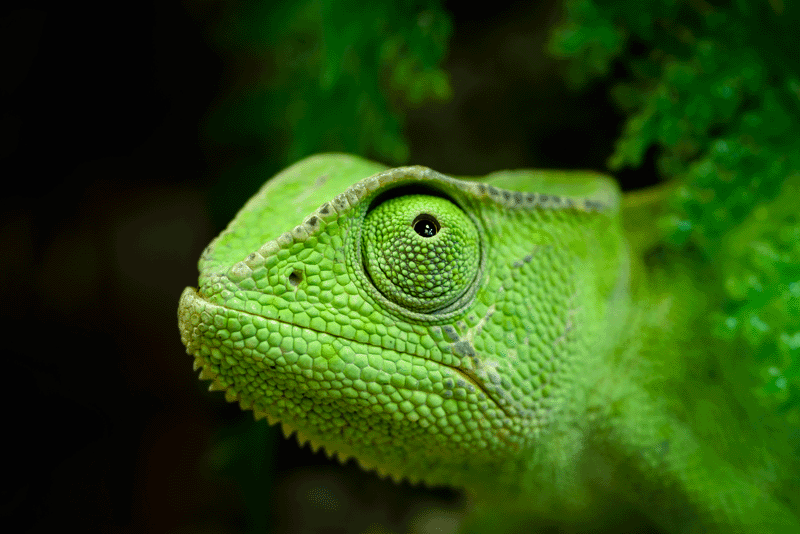 SLES12 SP2
This service pack has been released. Enhancements include:
Ten-fold increase in packet processing via software-defined networking that combines Open vSwitch with the Data Plane Development Kit. This is a key enabler for telecom providers to efficiently implement virtual network functions.   The integration of DPDK gives customers a complete virtualization solution for cloud and on-premise deployments.
More agile support for SAP applications to ease migration to S/4HANA, accelerate deployment of SAP applications, tune SAP HANA for performance, and create a more resilient and secure SAP environment with enhanced support for SAP HANA clusters, even on geographical levels.
Reduced downtime and improved I/O performance through persistent system memory applications using integrated NVDIMMs that save data in seconds and make data immediately available on reboot.
Increased ability to implement cost-effective, high performance data analytics on IBM Power Systems LC and OpenPOWER servers, including bare metal support.
Time- and resource-saving "skip service packs" functionality, which lets customers skip upgrades of prior service packs and jump straight to SP2 from SUSE Linux Enterprise Server 12.
Ongoing FIPS 140-2 certification to meet strict security requirements of federal government, FISMA and financial industry customers.
Support for ARMv8-A, including enablement for the Raspberry Pi3, making SUSE Linux Enterprise Server 12 SP2 one of the first commercially available enterprise Linux platforms for this architecture.
Support for Intel's scalable Omni-Path Architecture to deploy high performance computing workloads.
SUSECON 2017
SUSE® have announced that SUSECON 2017 will be held September 25-29 in historic Prague, Czech Republic, at the Prague Hilton hotel.
The conference will showcase the latest developments in enterprise-grade software-defined infrastructure with leading Linux, OpenStack and Ceph-based solutions as well as in-depth sessions on other key technology topics such as Infrastructure-as-a-Service, Platform-as-a-Service, Container-as-a-Service, NFV, software-defined storage and software-defined networking.
This article was first published in OH Magazine Issue 36, 2017/1, p25