Success Story: Høyer Finseth AS
|
After merging two companies, the newly formed Høyer Finseth used Micro Focus® Retain™ Email to migrate data from its GroupWise® system to Microsoft Exchange.
Overview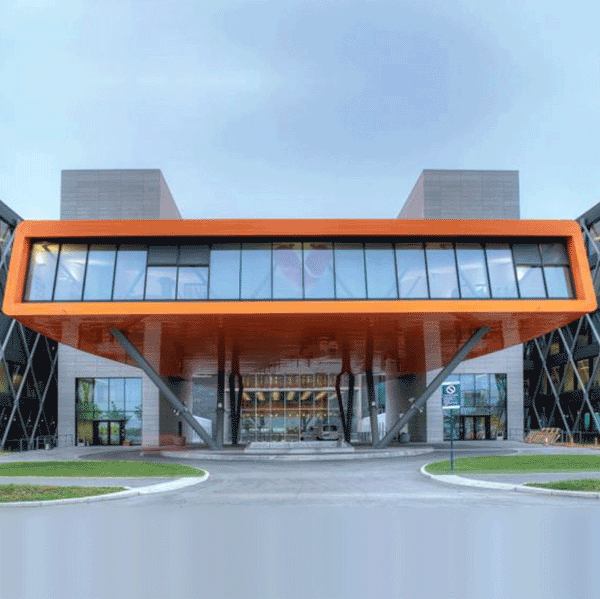 Høyer Finseth is a Norwegian company focusing on building, engineering, and consulting. The main office of the organization is located in Oslo. Besides this main office, the company has subsidiaries in Revetal, Råde, and Ålesund. With a high level of technical expertise, Høyer Finseth is able to assist customers during the complete building process.
In December 2016  Høyer Finseth was purchased by WSP Global Inc, an international engineering consultancy, but continues to operate independently.
Challenge
In 2012 the two companies A.L. Høyer AS and Finseth Rådgivende Ingeniører AS merged and became Høyer Finseth AS. The merger increased the competitiveness of the organisation, but it also resulted in some challenges regarding the IT Infrastructure of the company.
Since one of the original companies was using Micro Focus GroupWise and the other one Microsoft Exchange, it was the goal to unify the two mail servers. The company decided to use Microsoft Exchange 2010 as the company-wide mail server platform.
This article was first published in OHM Issue 38 (2017/3), p25.
....To view the full article you must have a full Digital Subscription.